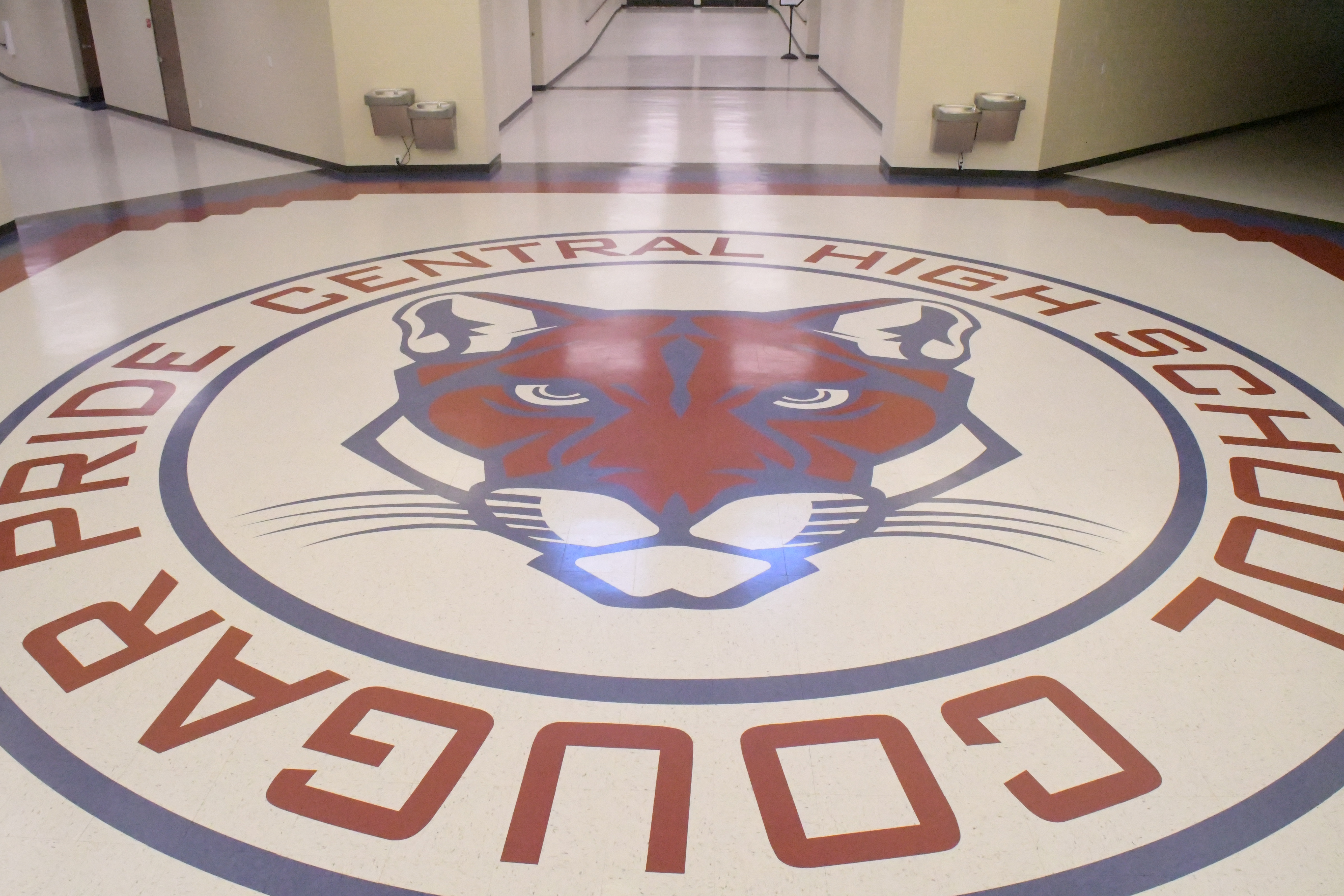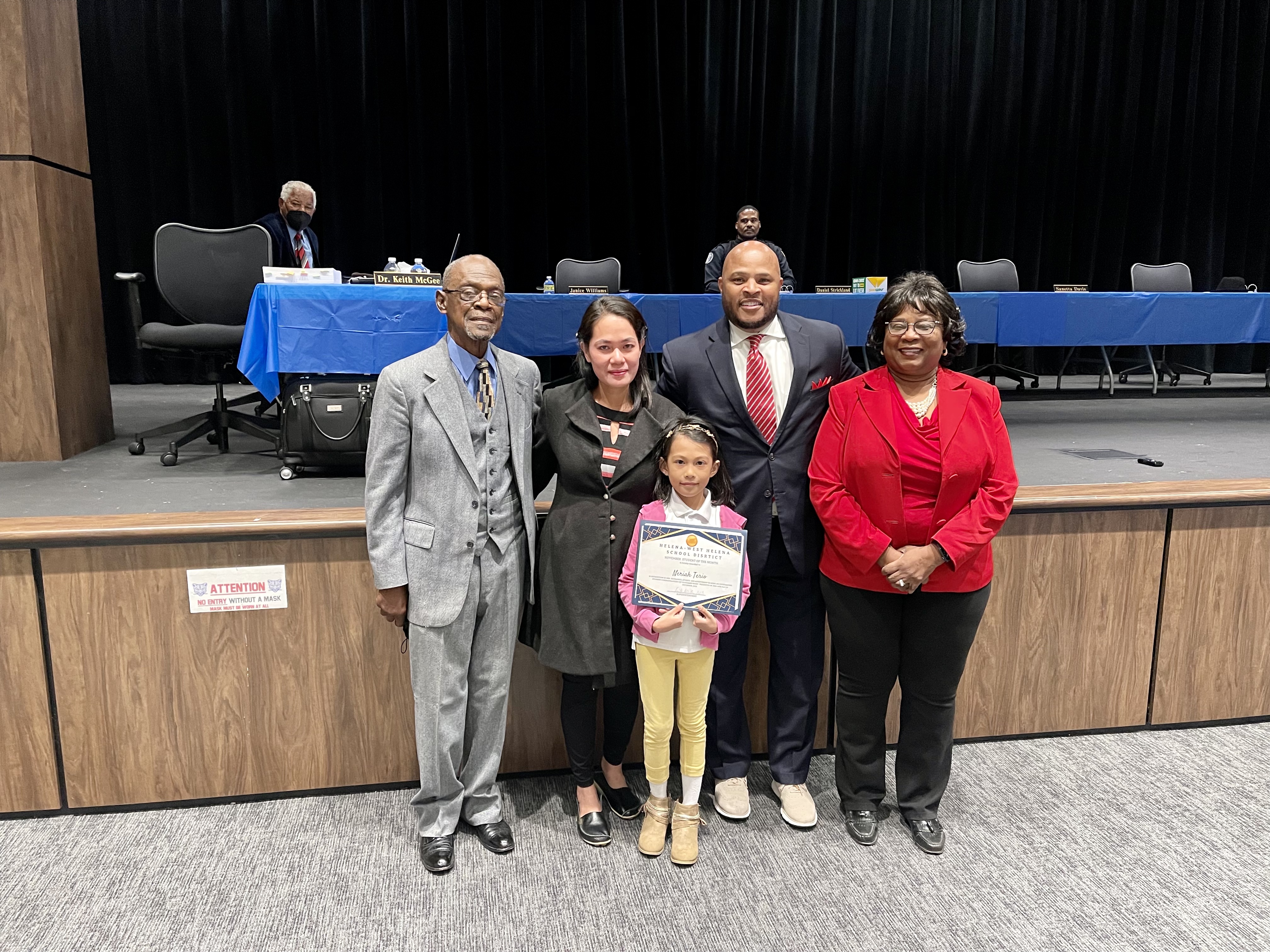 Neriah Terio is Mrs. Smith's 3rd grade student of the month for several reasons. She has come from another country and has adjusted well in her new setting. She knows how to cooperate with others and her classmates find her easy to work with.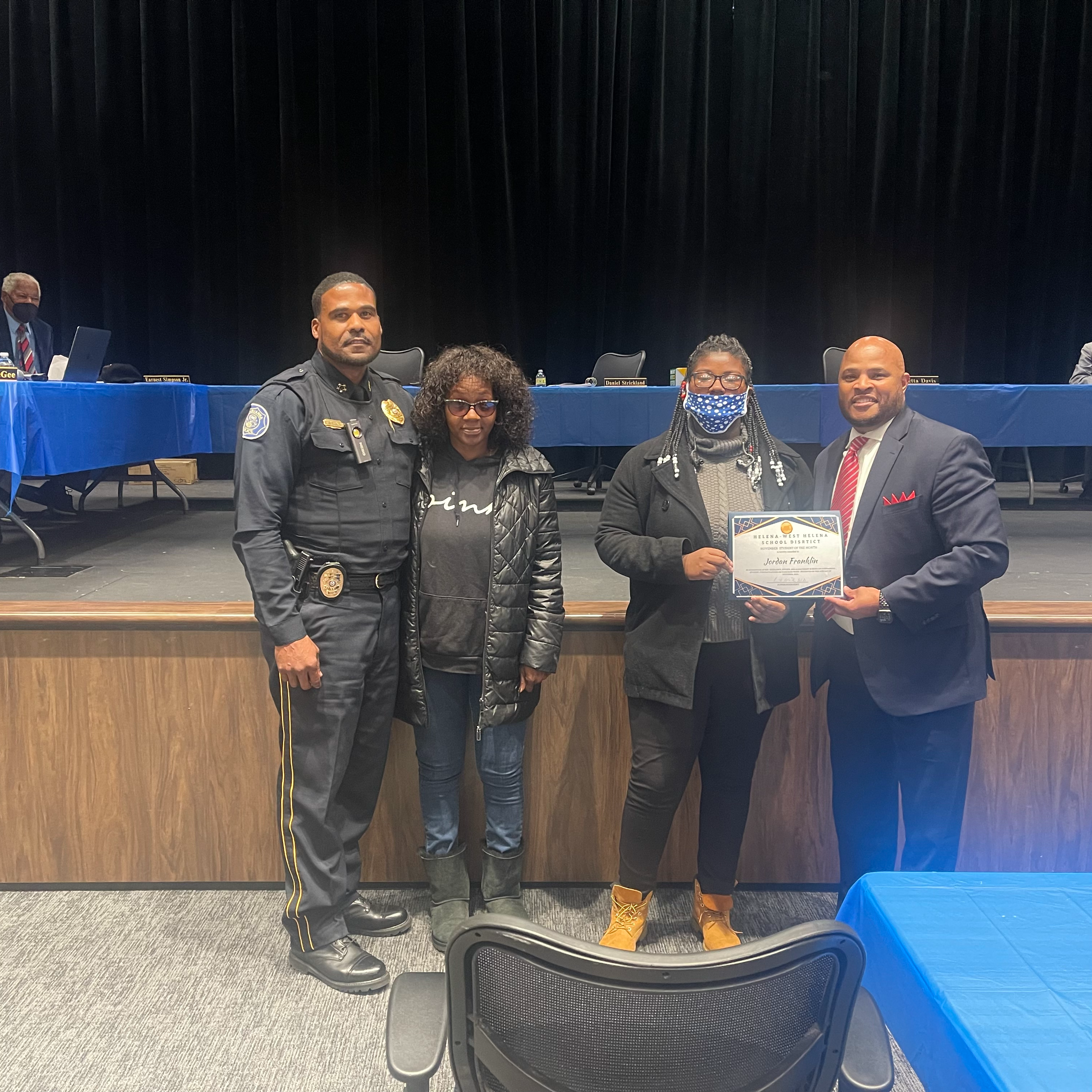 Jordan Franklin is Central High School October Student of the month Jordan is a member of the senior class of 2023. She is one of the scholars who's taking AP Calculus and AP Literature.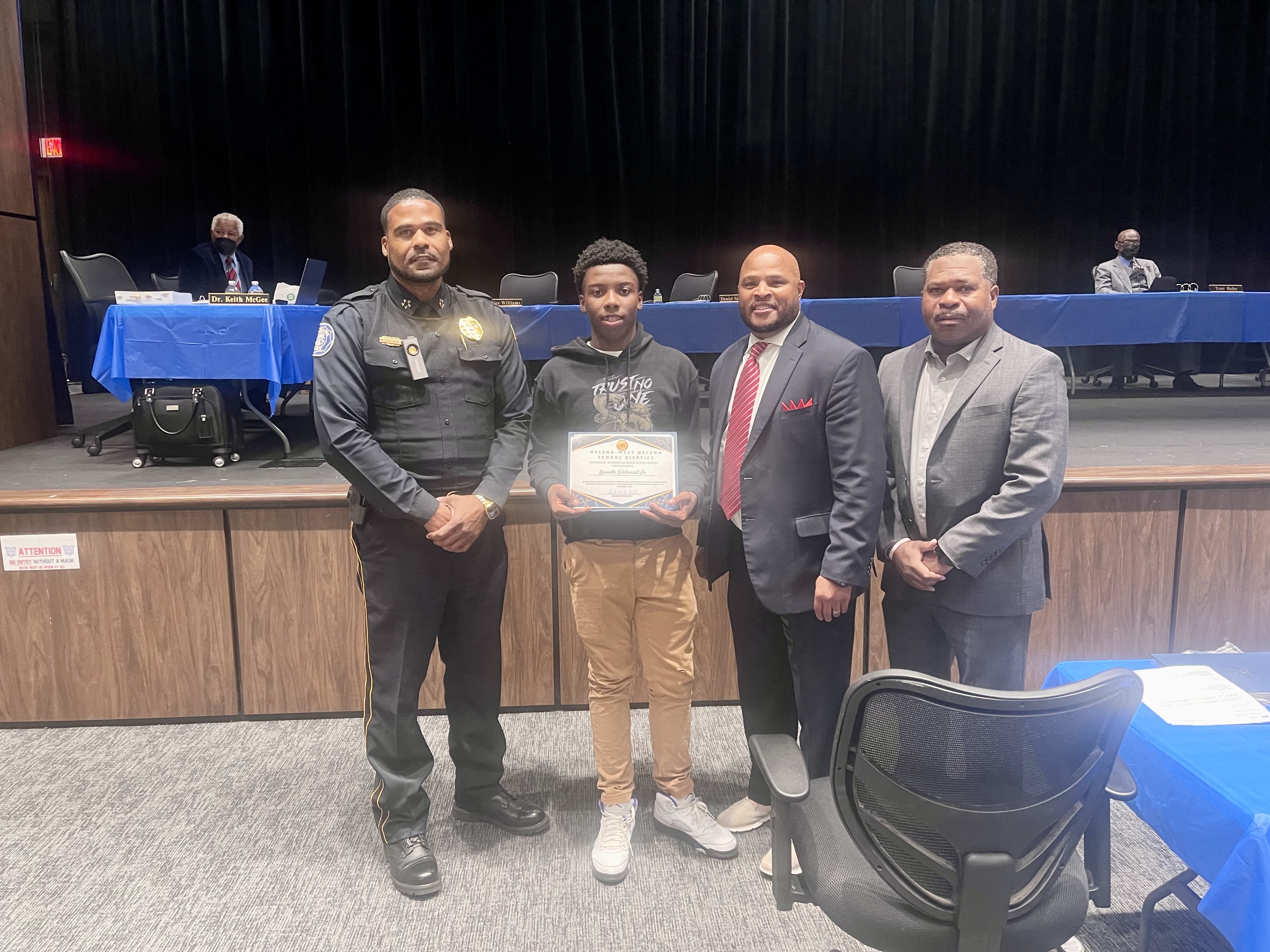 Central High School Jr. High Athlete of the Month is Kenneth Gilchreast Jr. K.J. led our 7th grade football team to an undefeated season. He stepped in when called upon to play quarterback and free safety for the 9th grade team. He led the team in TD passes and completion rating.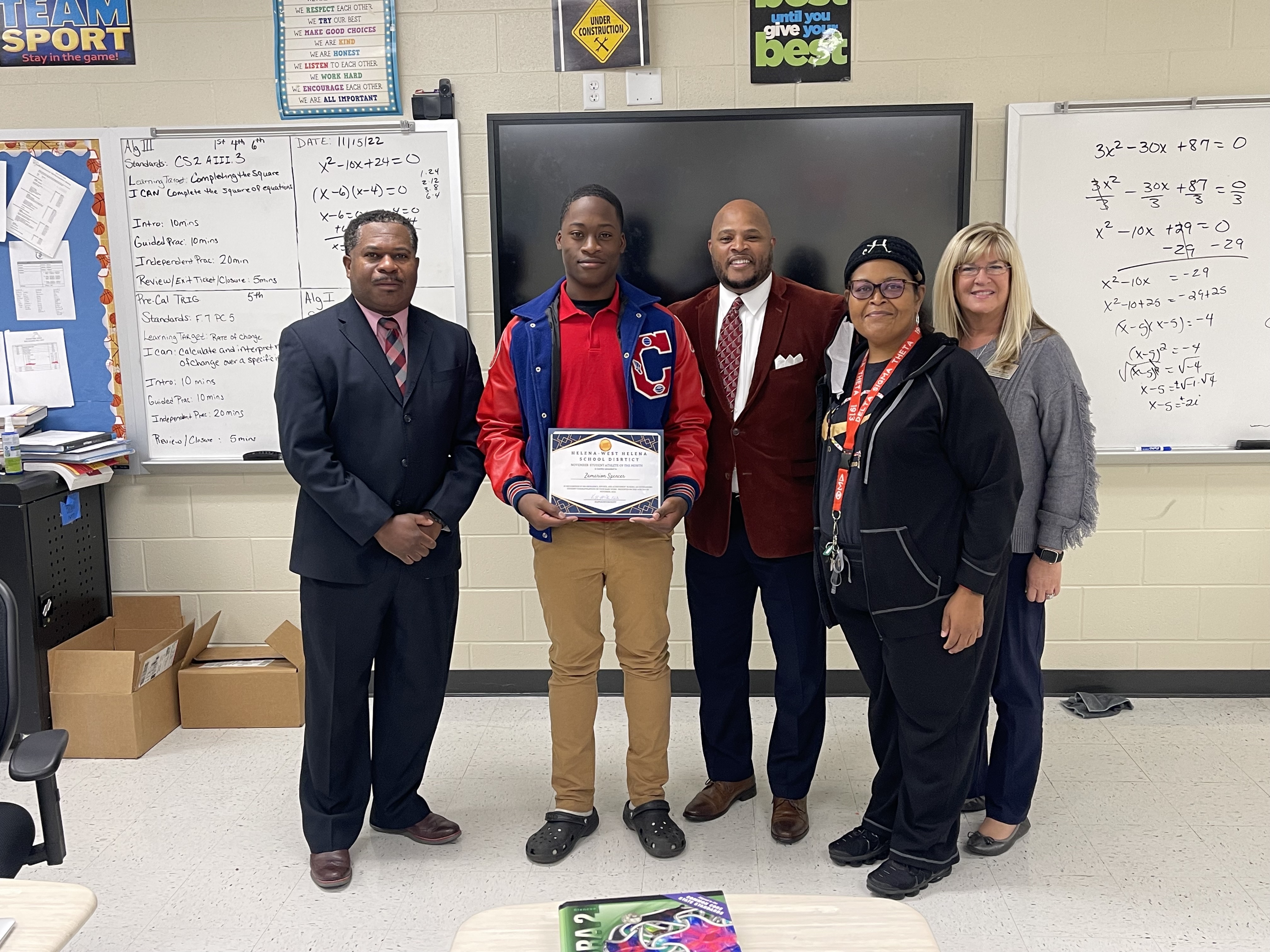 Central High School Sr. High Athlete of the Month is Zamarion Spencer. Zamarion was the starting quarterback and defensive back for the Sr. High football team. He was a team captain and showed outstanding leadership throughout the season. He was on the honor roll for the 1st 9 weeks.