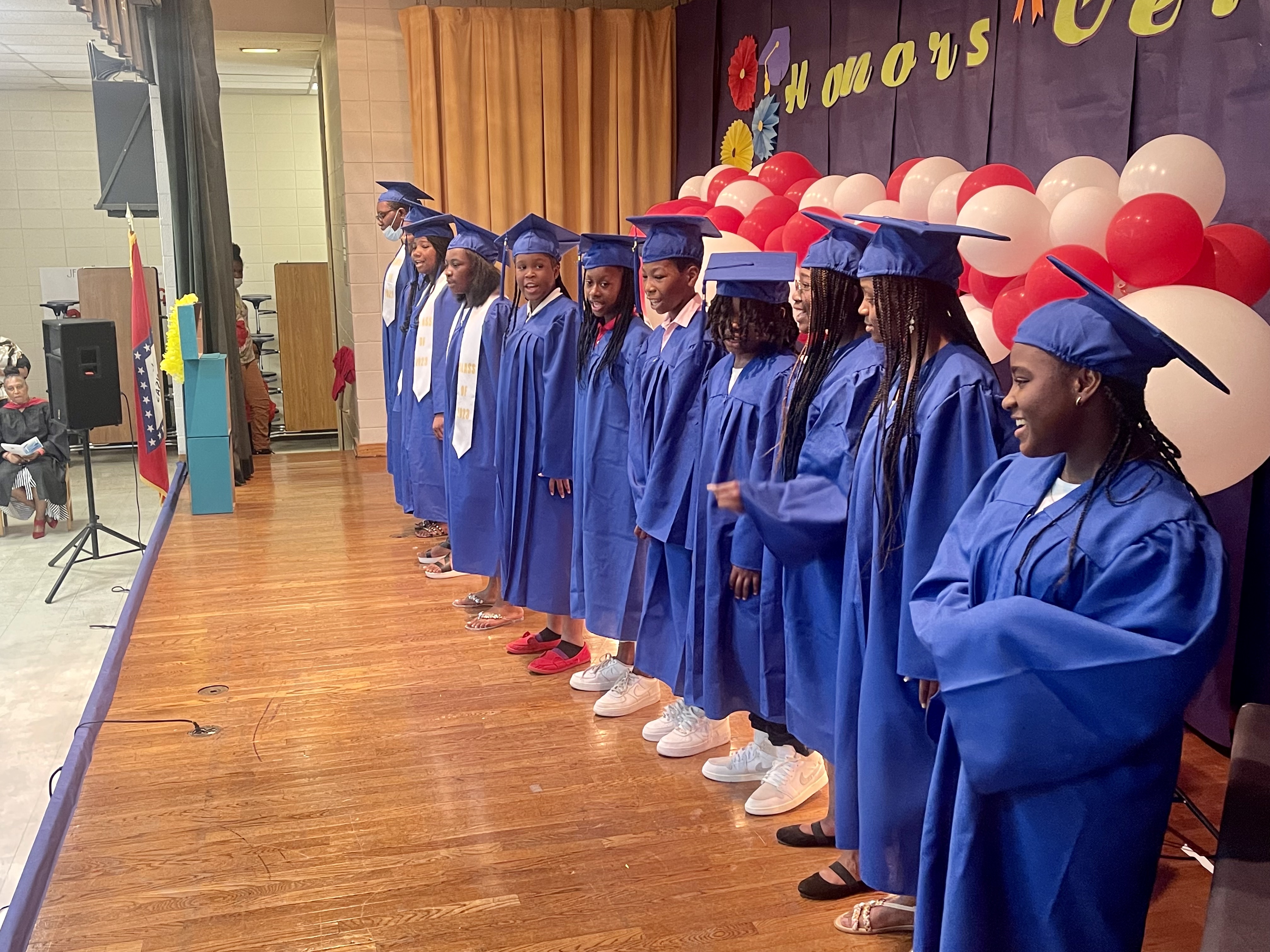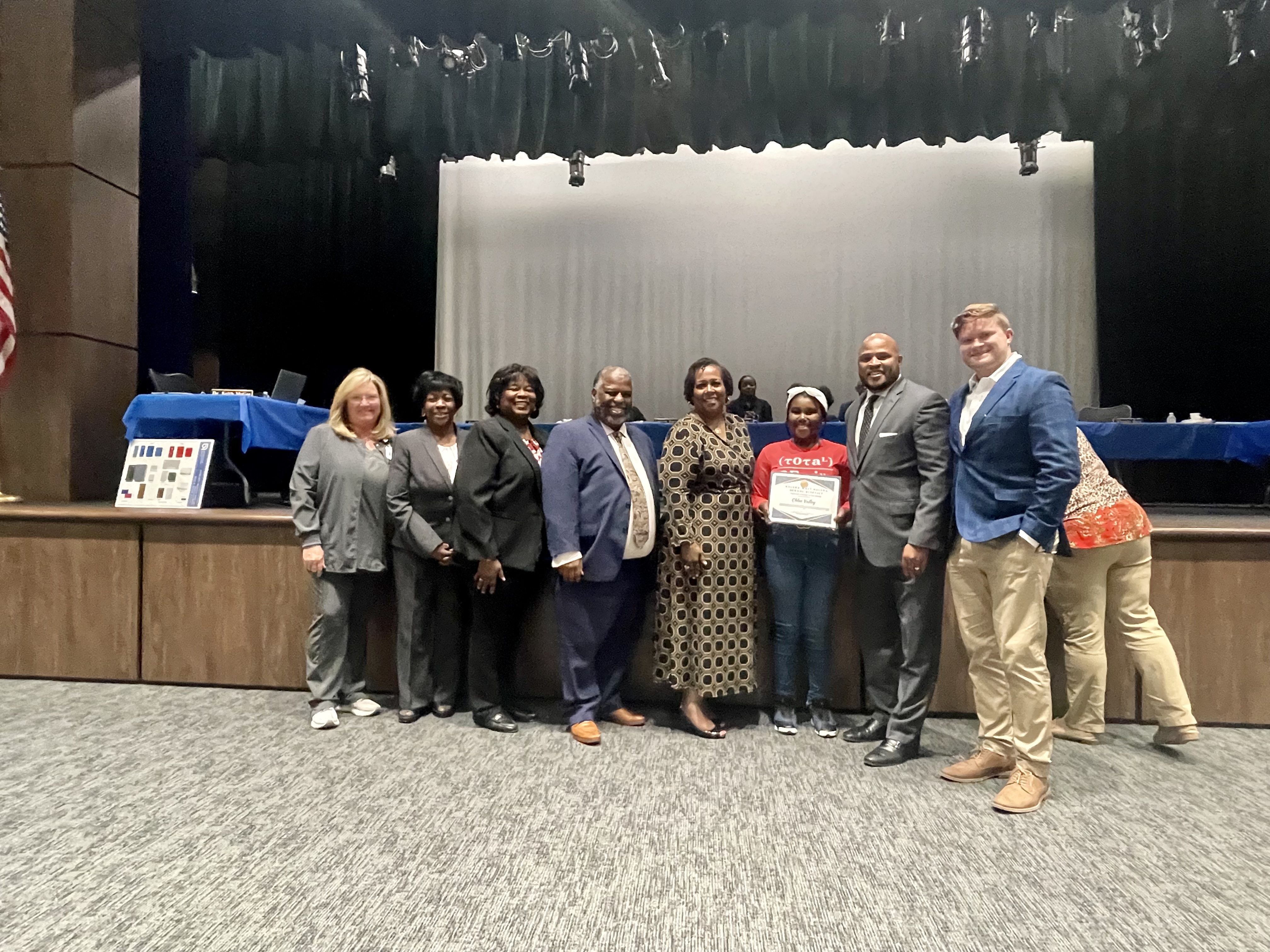 Chloe Valley was chosen as student of the month because she is a respectful, well-mannered student who demonstrates excellent behavior in and out of the classroom. She is a dedicated scholar who is always eager to learn and always participates in class. She doesn't shy away from a challenge .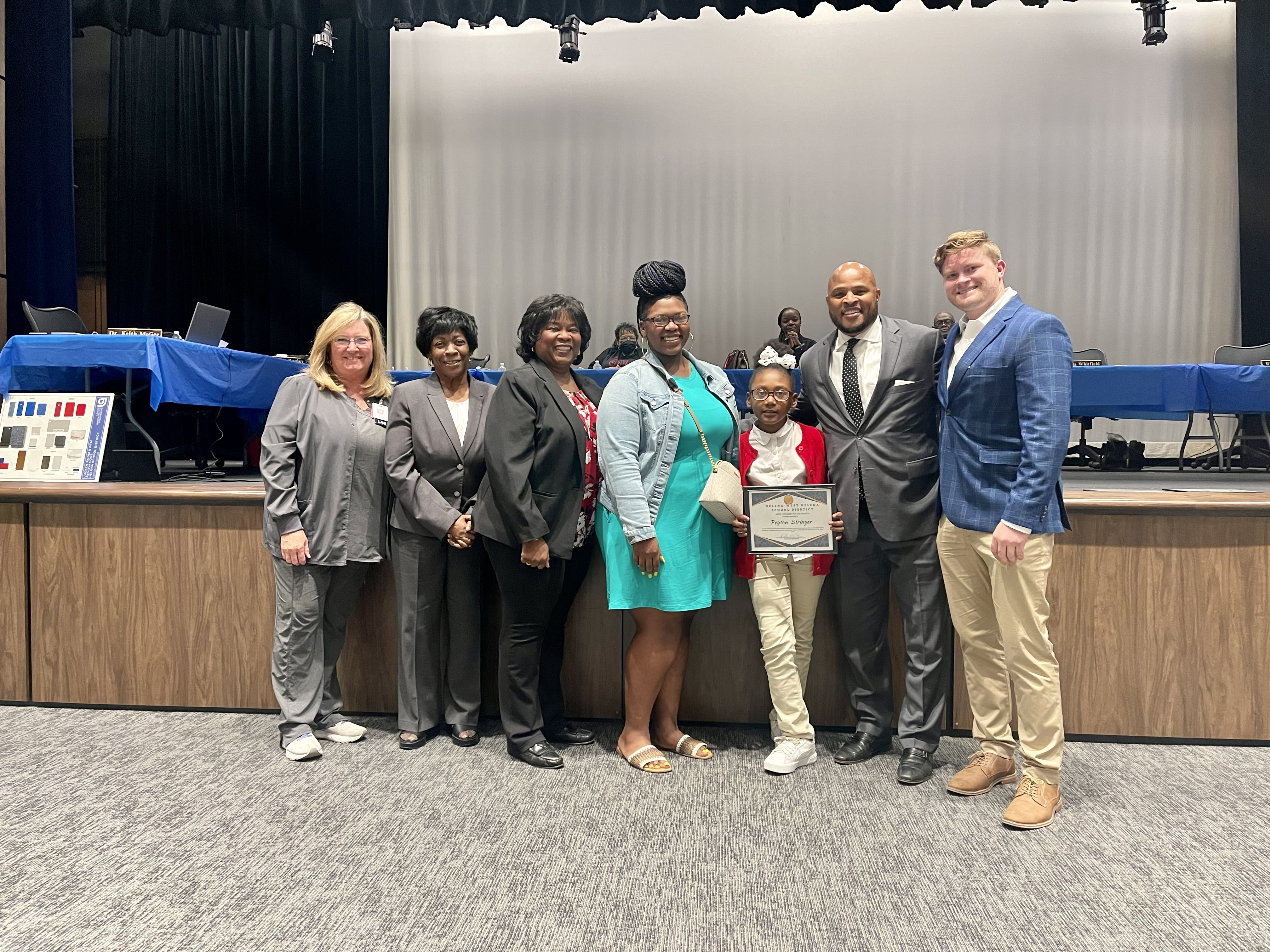 Peyton Stringer is a 2nd-grade student in Mrs. Martin's classroom. Peyton is a quiet and sweet student who has been consistently on the Honor Roll this school year. Her attendance at school is great and she enjoys learning and working with others. She also enjoys reading.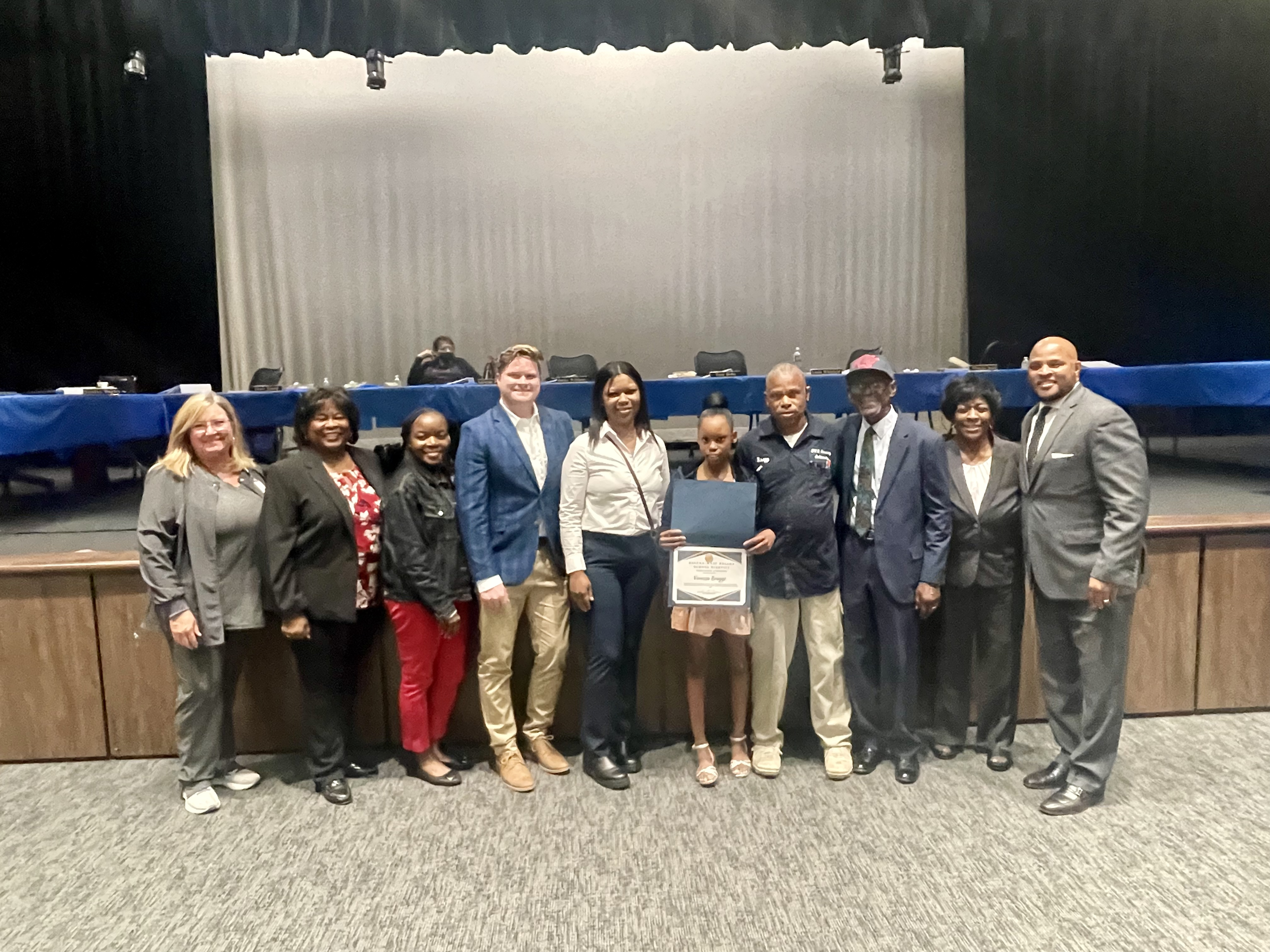 Vanessa is a very hardworking and dedicated student. She strives to make the best grades, and she seeks help from her teachers when she feels that she does not understand a skill. She is a knowledgeable, dependable and honest student who is able to facilitate in the classroom.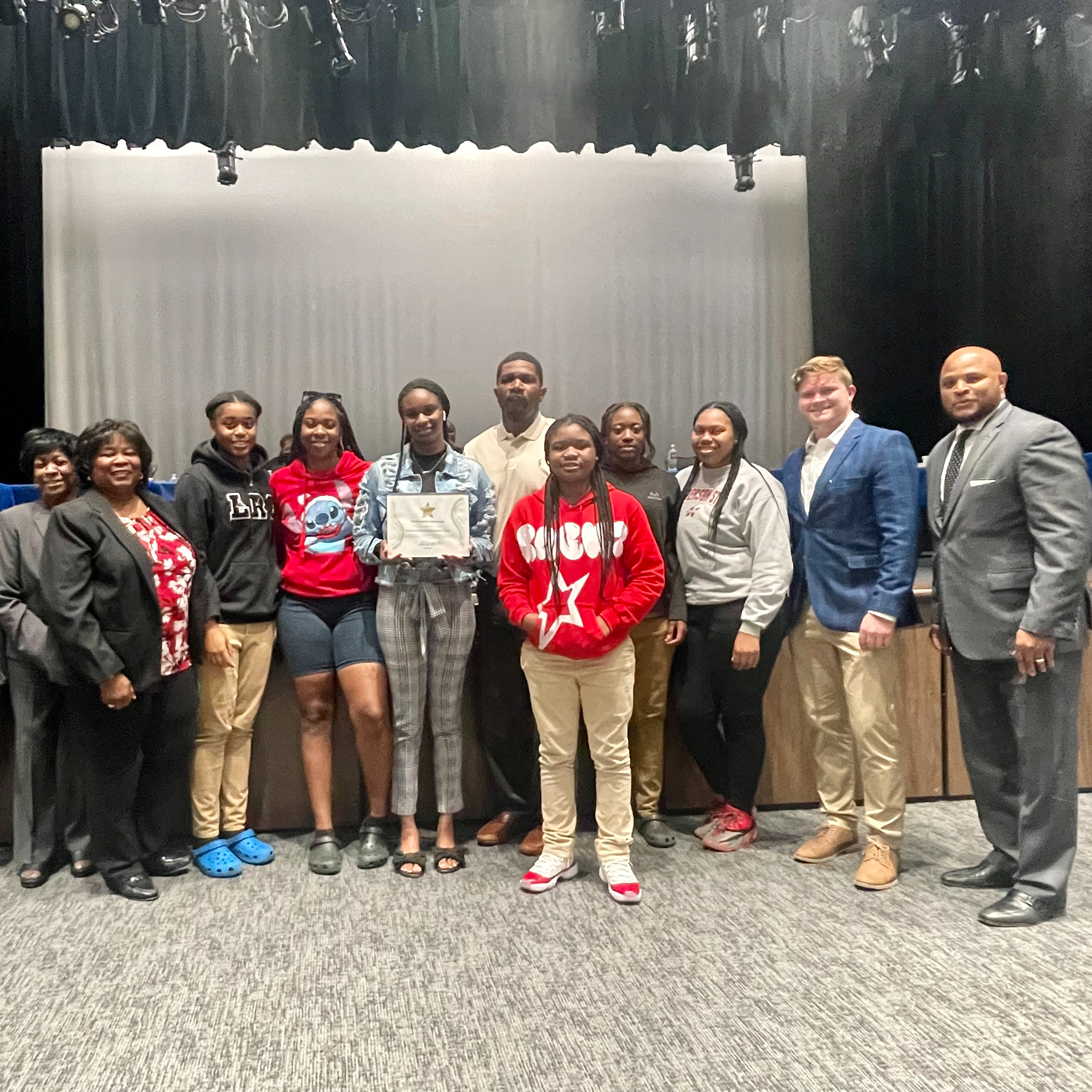 Girls Basketball Team record ended with a Conference record 11-2 Overall 22-7 I'm very proud of this group! They finished as the conference runner-ups. They made it to the state tournament & proved they deserved to be there by competing at a very high level. This group is not done yet.