First day of classes for students of the Helena-West Helena School District will be will be August 16, 2021

To all parents/guardians: If you are interested in your child 16 years or older to receive the COVID vaccine injection at Central High School, please contact your school nurse at 870-572-6744 so that the district can give a count to the pharmacy who will be ordering the vaccines. You may also call Lori Rawls at 995-2513.

Staff, Parents, and Community Members: Please go to the district website at
https://www.hwh.grsc.k12.ar.us/
and click on the link that is titled HWHSD End of Year Learning. There are 5 slides and you may click on slides 2 - 5 that says Click here to comment. A Survey with ONY a comment box will permit you to make any suggestions or comments. We value your input and thank you!

Parents: Thursday, April 8th is Parent/Teacher Conference and students will be Virtual. The Parent/Teacher Conference will be from 12:00 -7:00 pm. The individual schools will be sending out specific communication to parents. Please visit the District website at
https://www.hwh.grsc.k12.ar.us/
and click on the Calendar-View Events link to stay informed of activities, functions, and other happenings that are occurring in the district, schools, and the community. Thank you for your continued support of our district and schools!

Helena-West Helena Students will be home Thursday, April 1, and Friday, April 2, will be Virtual Days.

Parents with students that ride bus 70 will need to make arrangements to pick up students today. Bus 70 will not pick up students until further notice. Sorry for the inconvenience.
Central High School will administer the ACT to all 11th grade students on Tuesday, March 9, 2021. Registration begins at 7:30 A.M. All students who plan to take the exam must come on campus to test. The test will be given at the uphill Central Building on the 2nd floor. Please bring your ID card and opt-in form if you have it. Cell phones are not permitted during testing. If you have any questions, please call (870) 572-6744 or email
tmiller@hwhschools.org
or
sarobinson@hwhschools.org
.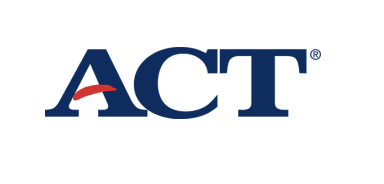 All students of the Helena-West Helena School District that ride Bus 71 will ride Bus 62 until further notice.

In an effort to prevent the spread of the COVID-19 virus within our staff and student body we are asking all parents/guardians, and all employees to notify our designated Point of Contact immediately when the following occurs: Someone in the household has tested positive for COVID-19 Someone in the household has been identified as a Close Contact to a positive case of COVID-19 and is requiring quarantine and/or recommended to be tested for COVID-19. Student attending on-site and employees who are being tested for COVID-19. If symptomatic, students/staff should remain in quarantine pending results of their COVID-19 test. Please call Lori Rawls at 870-995-2513, or email information to
lrawls@hwhschools.org
Thank you in advance for your cooperation. Together we can help keep our Helena West Helena School District family safe, healthy, and ready to learn during this unique time.

Due to a COVID-19 issue, the Helena-West Helena School District has canceled its annual Report to the Public for Monday, November 9th at 5:00 pm in the Central High School Auditorium. Additionally, the regular Board Meeting at 6:00 pm has also been canceled. Both meetings have been rescheduled for Monday, November 30th (Report to the Public will begin at 5:00 pm and the Regularly scheduled Board meeting will begin at 6:00 pm). If there are any questions, please contact the Board President, Mrs. Santa Davis. The meeting on Monday, November 30th is open to the public, and masks and social distancing must be practiced.
HWHSD Annual Title One Meeting Parents and community members are invited to the HWHSD Annual Title One Meeting to inform parents of Title I requirements , their rights to be involved in the Title I program and provide parents with timely information about our Title I programs. Topic: HWHSD Title One Meeting (Zoom) Time: Oct 13, 2020 05:30 PM Central Time (US and Canada) Join Zoom Meeting
https://us04web.zoom.us/j/73385109877?pwd=NG9zeU1uT0pudTBGNHIxUGZLbEtTQT09
Meeting ID: 733 8510 9877 Passcode: ndx89M
Parents of K-2 100% Virtual Parents--Please check your child's student gmail account for their username and password. If you do not receive the email from
asfears@hwhschools.org
, please contact your child's teacher or call (870) 816-4689.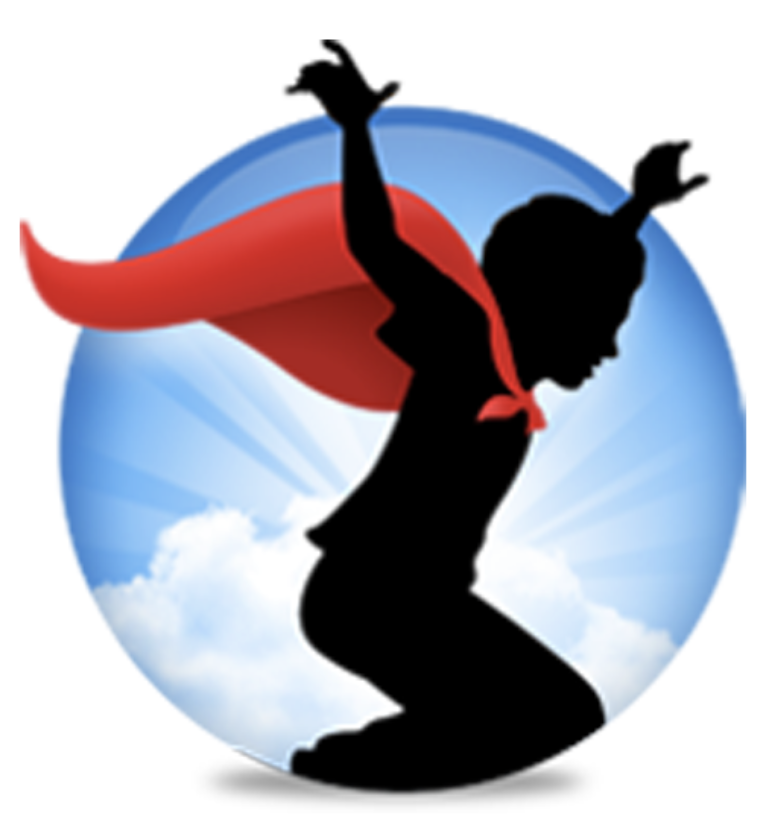 Only 300 tickets for Friday's Homecoming game will be sold. You can purchase tickets in advance beginning Thursday, October 1st from 5:00 p.m. to 7:00 p.m. at the ticket booth. Any tickets that are not sold Thursday will be sold Friday night beginning at 6:00 p.m. on a first come first serve basis. Remember children under the age of 12 will not be admitted to the game without a responsible adult. Children under the age of 12 must be accompanied by a responsible adult at all times while at the game. These changes and provisions are made to comply with COVID-19 guidelines.

All children under the age of 12 will not be admitted to any ball games without a responsible adult. Children under the age of 12 must remain with a responsible adult at all times while attending ball games due to COVID-19.

As a reminder, in the Helena-West Helena School District, each student has access to traditional on-campus instruction five days a week. Bus transportation and meals are provided to the students.

Hello Parents/Guardians, J. F. Wahl Elementary School will hold Virtual Parent Meetings via Zoom on Thursday evening from 5:30 to-6:30pm. You will receive the link through email from your child's teacher soon.

To the Parents of the students enrolled in the Helena-West Helena School District who have chosen to be virtual, the Food Service Department is prepared to serve your child(s) breakfast and lunch Monday-Friday. Parents must call the Food Service Department at (870) 572-4538 between the hours of 8:00-8:30 each morning to order their child lunch. These times are chosen because of the preparation time and we must have a headcount. Parents only must pick up the lunch at the school which their child(s) attends between 12:00-12:30 pm. Students' names, lunch number, and school must be given when ordering. A mask is required when picking up lunches.